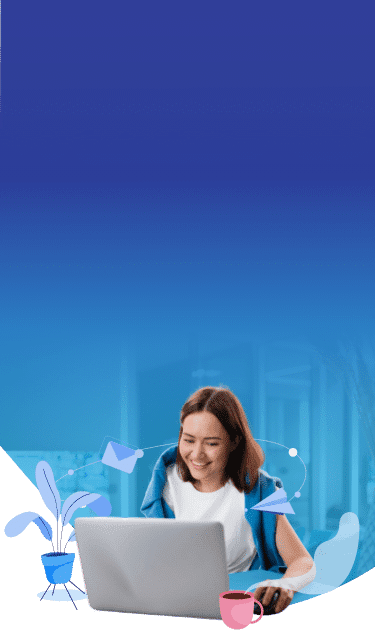 We are hiring!
eCommerce Brand Manager
Apply Now
Do you have experience in growing online brands? Are you a pet lover? Do you want to work in a well-funded start up with better-than-corporate opportunity and mentorship?
Do you have experience in growing online brands? Are you a pet lover? Do you want to work in a well-funded start up with better-than-corporate opportunity and mentorship?
About this position
We are redefining the pet parenting experience by providing pet owners easy access to the resources they need – backed by a team of experts, connections to other pet parents, and convenient online ordering solutions for pet food, + more to come.
We are adding talented individuals who enjoy an innovative, fast-paced, and entrepreneurial environment where change is encouraged and your impact is instantly visible. The company is backed and well capitalized by successful entrepreneurs to continue our exceptional growth. Our family of premium brands we are building is aimed to include the most comprehensive online resource for pet parents. Our vision is to fill more than 100M bowls in the next couple of years!
With values grounded by our Love for Pets and Pride in Our Pack, we are looking for the absolute best of the best for this business. Join us on our mission to make pets' lives better by simplifying pet parenting and inspiring moments of joy. In this pet-loving and fast-paced environment, you'll be Empowered to Create and Unleash Greatness every day.
Key Responsibility
What you'll do:
We're already in a very interesting e-commerce industry but pet nutrition is also one of the fastest growing which means huge opportunities!
Lead the in-house day-to-day operations of the marketing department, working at both the operational and strategic levels.
Work with internal and external teams to create content for different e-commerce platforms such as Lazada, Shopee, and Shopify and external websites using the most current industry best practices.
Serve as a liaison between yourself and our internal agency and external agency partners or freelancers for things that align with creatives, marketing, etc.
Basic initial management of customer service until we have a full-time role fulfilled.
Ensure designs and content reflect consistently and positively the brand image and company ideals
Leading the creative/advertising team through product launches including ideation, directing, and managing.
Leading the branding and content for new physical products in the pet and vet categories.
Creating consistent brand experiences between product images, packaging, digital marketing content, physical product, and product instructions/inserts.
Foster a culture of innovation in all phases of creative work, from concept through production.
Manage marketing activities and consistent execution across all channels.
Develop winning content and marketing plans.
Create and implement concepts, guidelines, and strategies in various creative projects and oversee them to completion.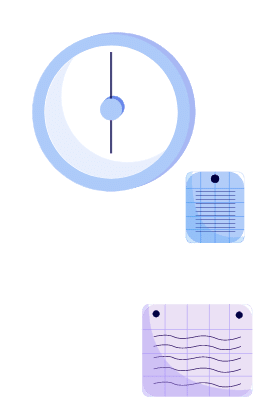 Competency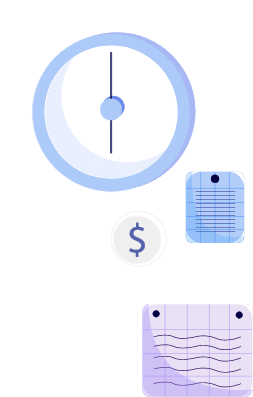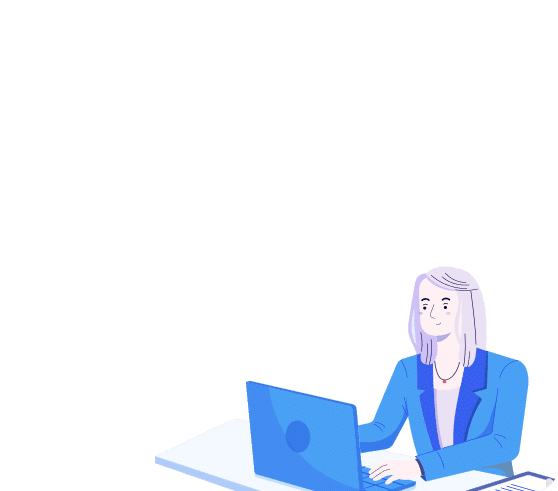 Desired Skills
What we're looking for:
Brand Marketing
Brand Storytelling
Brand Strategy
Branding
Creative Strategies
Ecommerce
Creative Direction
A "do-er"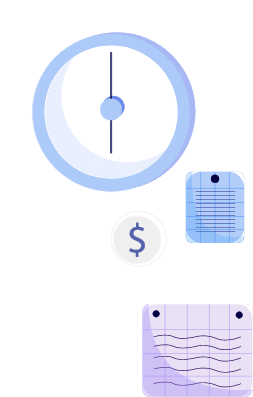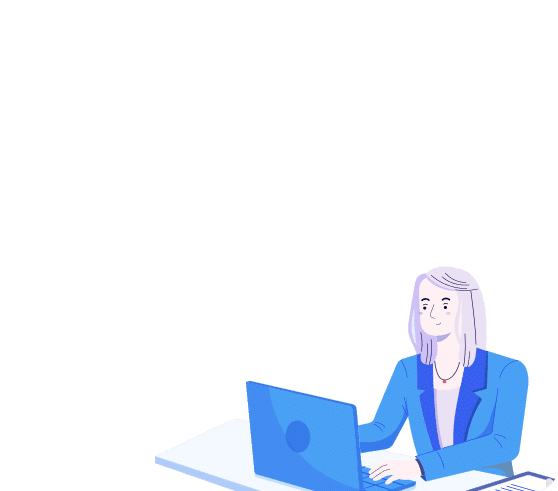 Essential Requirements
What we're looking for:
Management experience in driving overall digital aesthetic and concept creation for all assets including brand marketing materials, websites, videos, mobile applications, email campaigns, social assets, and interactive banner advertising for digital brands.
Strong, proven leadership skills and highly developed interpersonal skills to lead and manage a team. High energy and infectious leadership in a fast-paced environment.
Must be able to oversee, manage, and retain top talent that delivers "breakthrough" customer experiences and campaigns.
Plan and organize team workload and deadlines to deliver creative solutions in a timely manner.
Self-driven, detailed oriented, and accustomed to juggling multiple tasks and conflicting deadlines.
Must have a passion for pets and their parents, delivering differentiated experiences across all touch points.
Proven track record in building and inspiring creative teams to generate multiple concepts for a campaign or project.
Proven presentation skills – active listening skills; the ability to win the respect of others; assertive; willingness to take direction; negotiation and influencing skills.
A methodical and pragmatic problem-solver who inspires confidence and trust with internal customers and staff; strong collaborator.
Design leadership for digital consumer business and female-focused demographic is highly desired.
Must have demonstrated leadership experience coupled with the ability to identify, hire, coach, develop, and retain the most talented people while inspiring them to deliver world-class digital creative engagement and excellence.
Demonstrated track record in strategic brainstorming, campaign development, creative brief development, and creative execution.
Proven ability to bring original ideas to each project and take initiative to develop new ideas from concept through final production across digital platforms.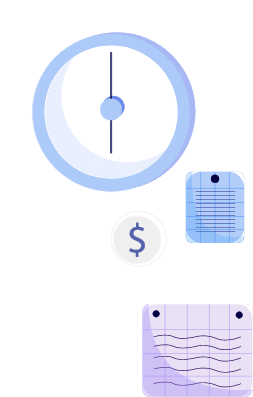 Key Performance Indicators
What we're looking for:
Growth of the brand pages
Growth of the subscribers to our brand
Revenue growth
Team growth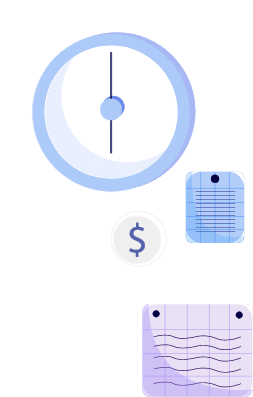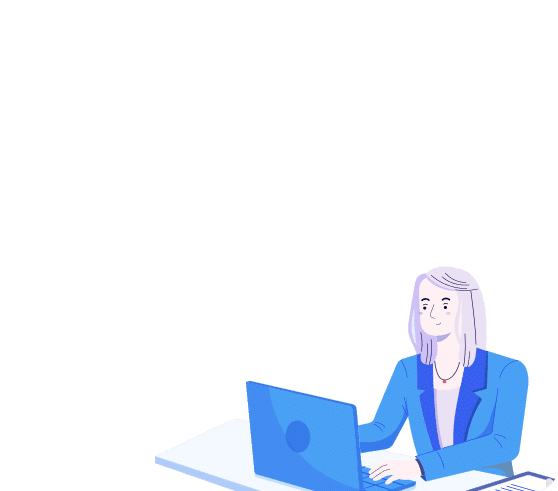 Get Pre-Qualified Now.
Answer a few simple questions before doing our full application process.