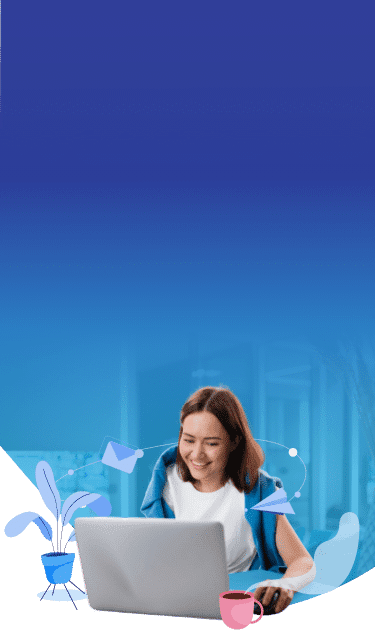 We are hiring!
General Manager
Apply Now
Do you have the ability to grow team? Break sales and revenue targets? Implement systems that are scalable? We want YOU!
Do you have the ability to grow team? Break sales and revenue targets? Implement systems that are scalable? We want YOU!
OBJECTIVE
Our agency is building our own eCommerce brand(s) and launching them mid to late 2023 which means that we need our agency to remain operational and EFFECTIVE while generating cash we can re-invest into the brand. Our agency will treat the brand as a client and will get direct benefits from its growth and potential larger future sale. We are looking to take it to a 9-figure valution before we considering selling everything under a roll-up. Thus, the effectiveness and growth of the agency is critical to the overall 5-15 year plan we have.
Key Responsibility
What you'll do:
The General Manager is responsible for two main efforts. The generation of leads for our agency (referrals or cold) and talent acquisition efforts. You should be able to manage a team of 10 or more while overseeing client performance to drive our customer retention. Subsequently, you are expected to project financial outcomes for the agency.
How you'll spend your time:
20% doing actual tasks managing client performance

15% improving systems

25% driving the team and leading them first-hand

25% internal talent acquisition

15% driving new sales and growing the revenue of the company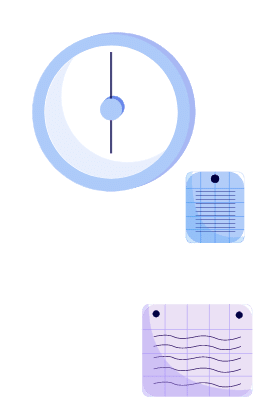 Competency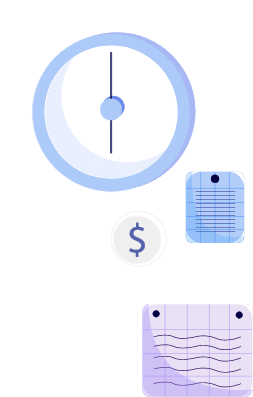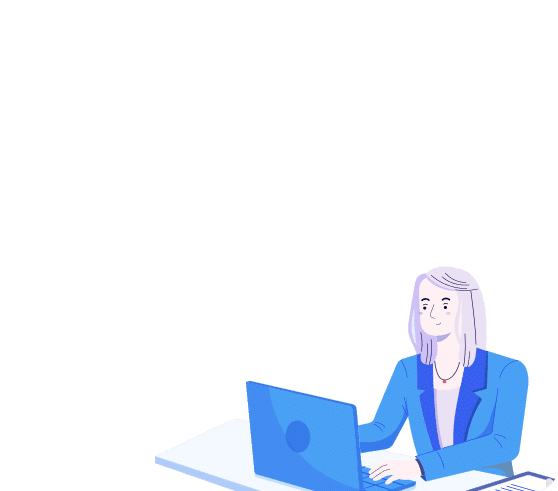 Desired Skills
What we're looking for:
Extremely performance driven

Great with people both on the client side and team side

A problem solved
An integrator
Detail-orientedness
Candidate Value Must-Haves
Radical Transparency

Radical Ownership

Analytical and performance drive

Exceptional Communication

Open-mindedness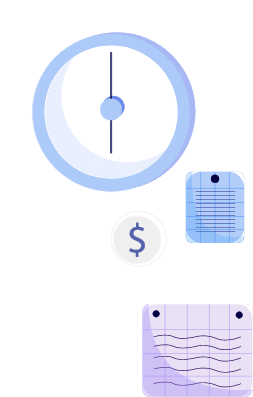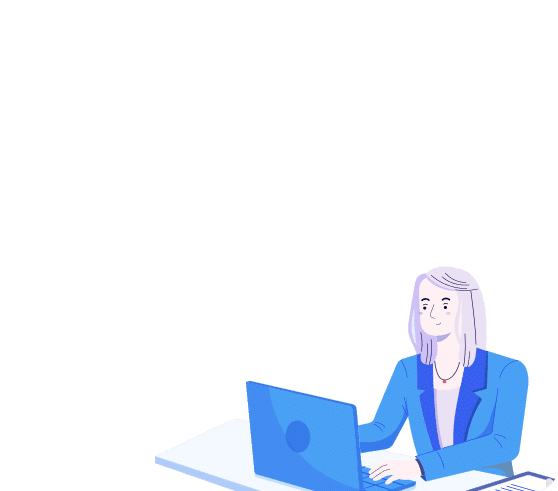 Essential Requirements
Candidate Preferences
Candidates based in Asia

Candidates who can work from 7 AM until 9 PM PST or a similar time frame (Clients are

global and evenly split between USA and HK/PH time zone.

Disinclined to side hustles

Education: a minimum of HS, Bachelor's degree is preferred but not required

Fluency in English
Well-versed in web design & development, graphics, and branding automation

Understanding of how most

adobe products

work

Understanding and first-hand experience on the

back

end of WordPress and

Shopify

Facebook and Google ads

first-hand experience

Email marketing CRM

first-hand experience for

BOTH

lead gen and eCom

. (For

instance:

Hubspot

platform for lead generation,

Klaviyo

for eCom)

B2B/B2B Lead Generation

B2C eCommerce

Start up company requirements and expectations for going from 0 to a hero

Make,

Integromat

OR

Zapier

experience preferred but

not required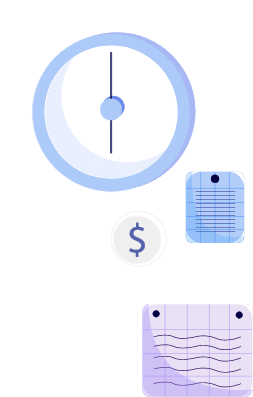 Key Performance Indicators
How you'll be measured:
Customer Growth

Customer retention

Referrals

Cold leads to close ratio

Revenue per team member

Team growth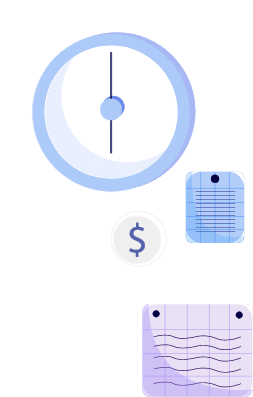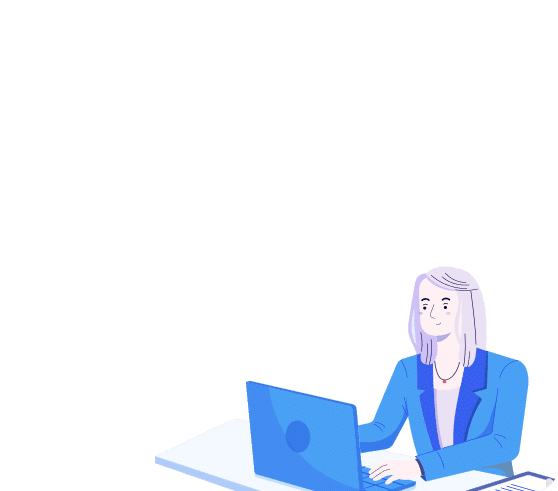 Get Pre-Qualified Now.
Answer a few simple questions before doing our full application process.